The largest conference for the future of tourism in Greece, titled "Reimagining success"andcarrying the message of #someTHRIVEdifferent, was held by SETE with great success this year. 
Rapidbounce, as a proud official member of SETE, attended the conference as we do every year, and had the opportunity to speak with important figures of the industry among other things.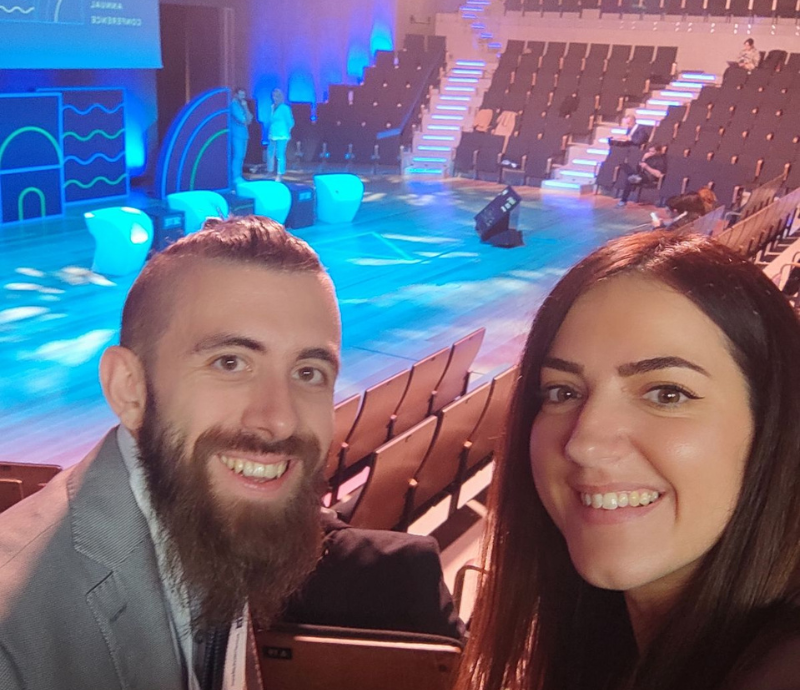 The main focus of the discussion was the necessity to have the great contribution of Greek tourism to sustainable development in Greece be recognized.

SETE addressed the matter of Greece shifting towards sustainable and particularly green development, given the uniqueness of Greek tourism as a product.

Throughout 2022, in which all sectors faced unprecedented difficulties, Greek tourism was challenged as well. However, the resilience of the industry was proven in hardship and the sector is now looking towards a brighter future.
Digitizing hotel functions and promoting services online was also discussed as a necessary step towards tourism development and we believe that doing so is key to building and maintaining a successful tourism industry in Greece.
Rapidbounce is proud to be a part of this effort and looks forward to continuing to contribute to the growth and success of Greek tourism.
Τhe discussion on the cultural dimension of tourism is also worth mentioning. Our country has a very strong cultural tourism brand, however, there are still huge opportunities for promotion that remain untapped. Cultural tourism does not entail solely visiting archaeological sights, as a mix of art, festivals, music, theatre, and crafts can attract more diverse visitors.
Building a strong place brand will affect how our country is perceived by visitors. This is a belief that we at rapidbounce share, as our goal is to enhance the unique features and strengths of our partners and promote their brand.
If you also want to improve the digital image of your tourism business, contact us today!
Contact us if you want to learn more!