Build a solid relationship of trust with your audience with the help of our experienced team. Convert your website visitors into loyal customers, enhance your overall digital image and instantly increase your tourism business revenue.
We are a modern digital transformation agency specializing in the tourism industry. We provide the most relevant hospitality solutions through comprehensive research and analysis, and together we work methodically to help you achieve your goals.
 
Learn more about us
We want to take time away from the day-to-day operations and focus on our clients. What can we do?

Trust our experienced team to manage the most time-consuming processes relating to your accommodation. Achieve excellent customer service and save valuable time with the holistic digital hospitality package we have designed with your needs in mind. From booking management to reputation & yield management, we take care of everything essential for you and your business.
We want to promote our tourism business online. How can you help us?

Attract new customers and increase your online bookings by utilizing the power of the internet. Create a strong brand identity and communicate it effectively with the help of our team of experts. Grow your business and rise above the competition with a unique website and proper digital marketing activities.
We want to manage the day-to-day operations of our accommodation with all-in-one software. Is this possible?

Ensure easy and efficient management of the information you need daily with the advanced cloud software we have built specifically for accommodations. Simplify the internal processes that consume a significant amount of your time with the free PMS Steganomos included in our digital hospitality package.
what we do
We develop sustainable digital solutions, focusing on your needs and the customers you want to reach. Hundreds of tourism businesses trust us every day and renew their partnership with us because of the results we bring. We will be happy to collaborate on your unique project, too!
Have a look at our work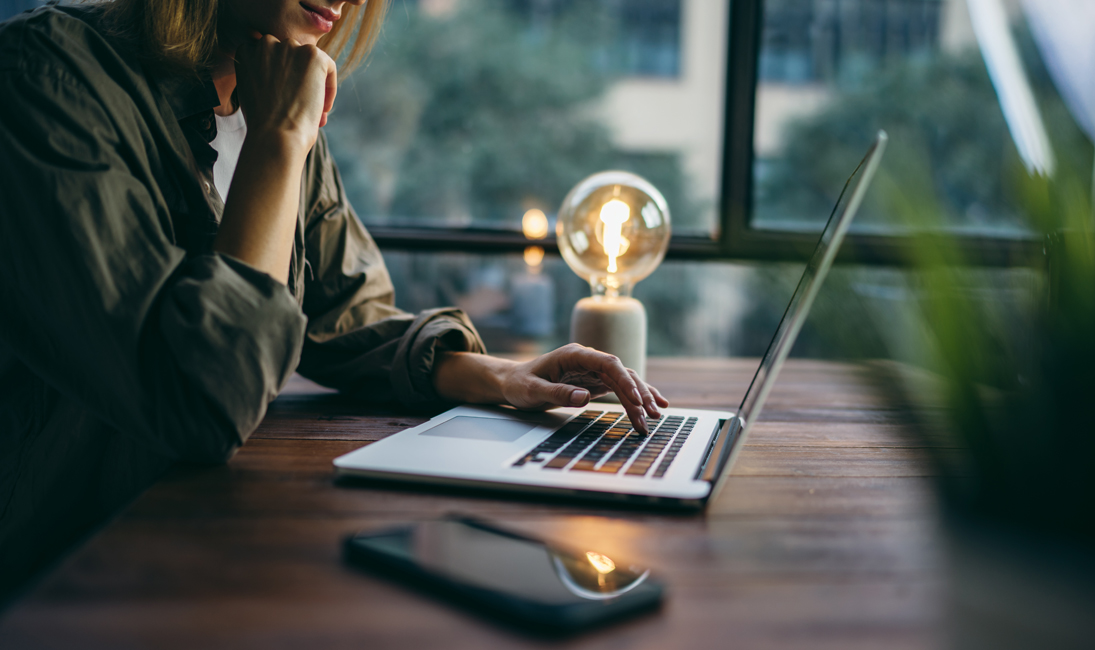 hospitality photography
With 86% of bookings now made digitally, choosing the right photos for your hotel is more important than ever. Secure more bookings by showcasing your hotel's facilities most optimally!
01